To be a follower of Jesus Christ is to be on mission.

The essential mission of the church is the proclamation of the Gospel of Jesus Christ throughout the world, that all may be led to acknowledge Him as the Savior and Lord. Our mission seeks to spread the gospel to all worldwide and incorporate all into the church. We actively support over 42 missionaries sent around the globe, 37 of whom are sent from Linworth, their home church.
The Bluffsview Project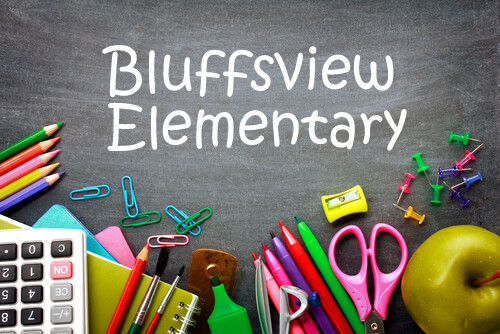 Each year, Linworth seeks to invest in the lives of children in our community by partnering with the local elementary school, Bluffsview Elementary. In addition to supplying backpacks, school supplies, boots and gloves to students who need them, we also provide encouragement to the teachers and staff who educate and support the children of Bluffsview.

Operation Christmas Child


Every Fall, Linworth partners with Samaritain's Purse for Operation Christmas Child. A great way for adults and kids alike to get involved and have an impact for Jesus. Shoeboxes are packed with gifts for a child across the world and collected at Linworth during a specified time period. As shoebox gifts are distributed around the world, local pastors or church leaders present the Gospel in a fun way designed for kids while family and friends listen in. Along with their shoebox gift, children also receive the greatest gift, a colorful presentation of the gospel in their own language.
Our Missionaries
We are committed to the support of those reaching the world. We actively send and support over 42 missionaries and missions agencies who take with them the message of Jesus - across the globe and locally.
Missions Administration
Linworth has a Missions Committee which consists of the Senior Pastor and the Leadership Board to give direction to the missions program. The third Wednesday evening prayer time of each month is devoted to praying for missions. Linworth provides financial support to over thirty missionaries and missions. In addition, short-term missions support is awarded each year to a few of our young people participating in a missions experience lasting a year or less.