Our Mission is short, but far from simple:
LOVE GOD, LOVE PEOPLE, SHARE CHRIST....MORE.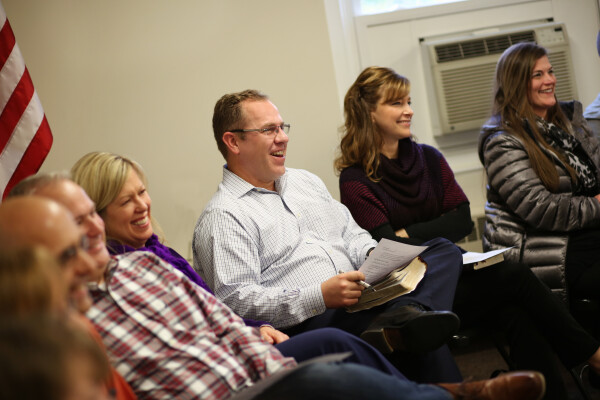 Love God
Matthew 22:37-38. We love God by praising him through a life of worship. We worship by studying His Word, praying, serving, witnessing and through reverent obedience.
2 Timothy 3:16-17. We love God by loving the Scriptures. We experience transformation through the teaching, studying, and application of His Word.
Love People
John 13:34-35. We love people through a commitment to care for one another. We seek to build honest and caring friendships with all of God's people, without judgement.
Romans 12:7-8. We love people by serving them. We contribute to people and ministries by offering up our time, talents, and resources.
Share Christ
Mark 5:19. We share Christ by living on a mission. We lovingly engage with the lost and seek to share our faith in open and relevant ways.
Matthew 28:19-20. We share Christ by investing in the nations. We pray, give, encourage and volunteer to take the Gospel of Christ to people across the globe and at home.
MORE
1 Thessalonians 4:1. As a church, we humbly seek to exemplify this verse: Finally, then, brothers, we ask and urge you in the Lord Jesus, that as you received from us how you ought to walk and to please God, just as you are doing, that you do so more and more.
A lot can be learned about the heart of a church from their Values. Four blocks form the foundation upon which our church is built.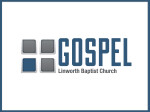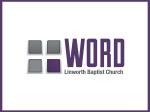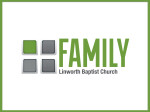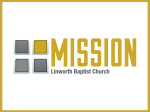 Gospel
The Gospel of Jesus is the foundation of our church. It is through the death of Jesus wherein he acted as our substitute, and His subsequent resurrection that we have a relationship with God. This message is not only necessary for salvation but also for living a life of godliness.
Word
The Bible is the Word of God and is critical to knowing God and living a life pleasing to Him. Every sermon and ministry uses God's word as the foundation on which any lesson or life application is taught.
Family
The church is the family of God. It is important to welcome and teach all ages and generations. We are committed to honoring traditional worship while including modern worship in order to help every member of God's family feel at home in our church.
Mission
To be a follower of Jesus Christ is to be on mission. We strive to live out the gospel in word and deed wherever we are - across the globe or locally, where we live, work and play.